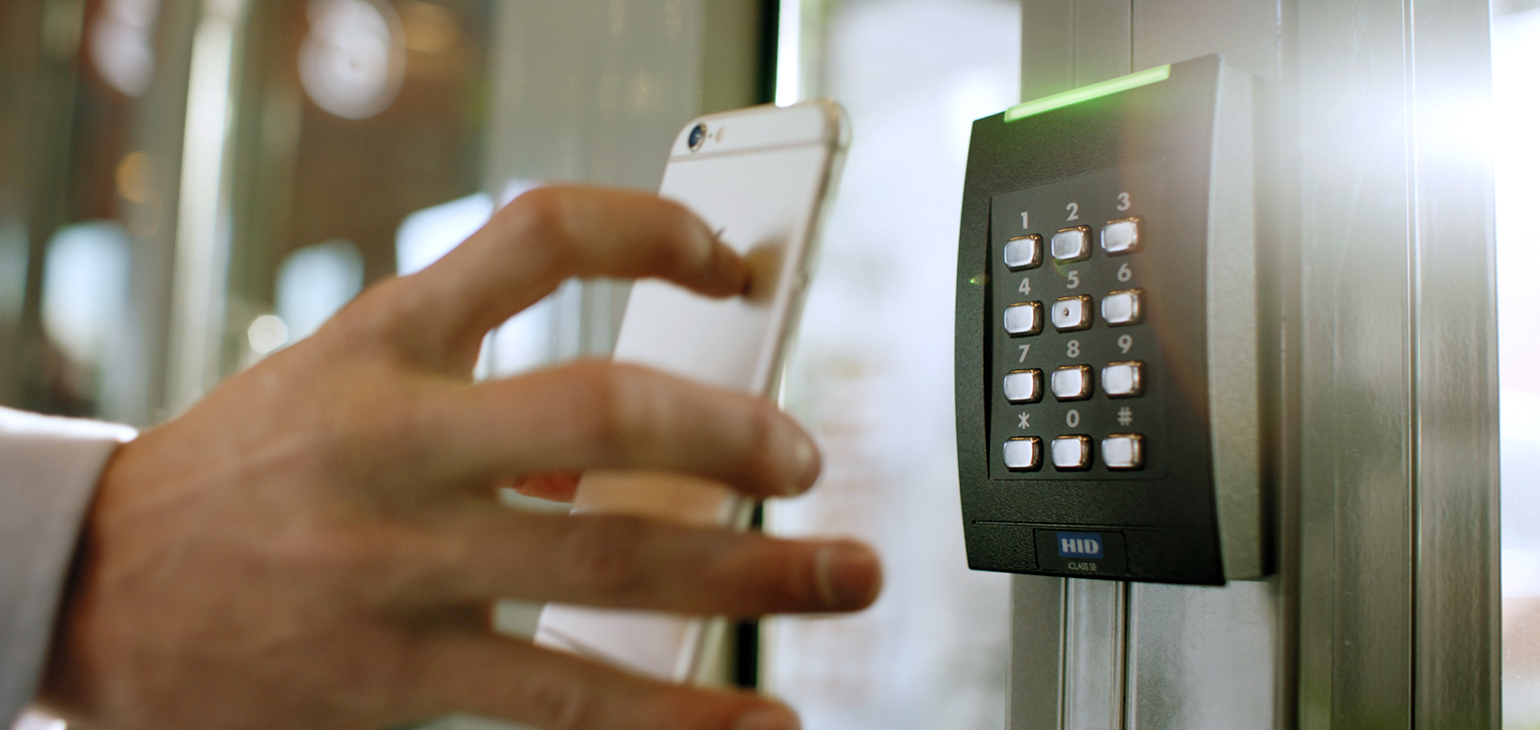 Security is playing a more vital role in today's workplace than any time in recent history. Maintaining a safe and secure environment where employees enjoy coming to work every day has become a priority for organizations all across the board. Our team of experienced Access Control and Surveillance solution designers and engineers are here to help you with that undertaking.
With new technologies and innovations constantly hitting the market, it has become a daunting task for organizations to design and install solutions that will stand the test of time. At Superior, our team will work with you to design a scalable solution that will fit the needs and wants of your organization today and will still be an appropriate solution five to ten years down the road.
Whether you're seeking a single camera installation at a corporate office or a multi door turnkey access control system, please give us a call today to see how we can help.
SECURITY SOLUTIONS
A FEW EXAMPLES OF THE SECURITY SOLUTIONS THAT WE PROVIDE


Loaded Software yet User Friendly
Give us a call today to discuss the functionality and cost
benefits of an Open Options Access Control Solution